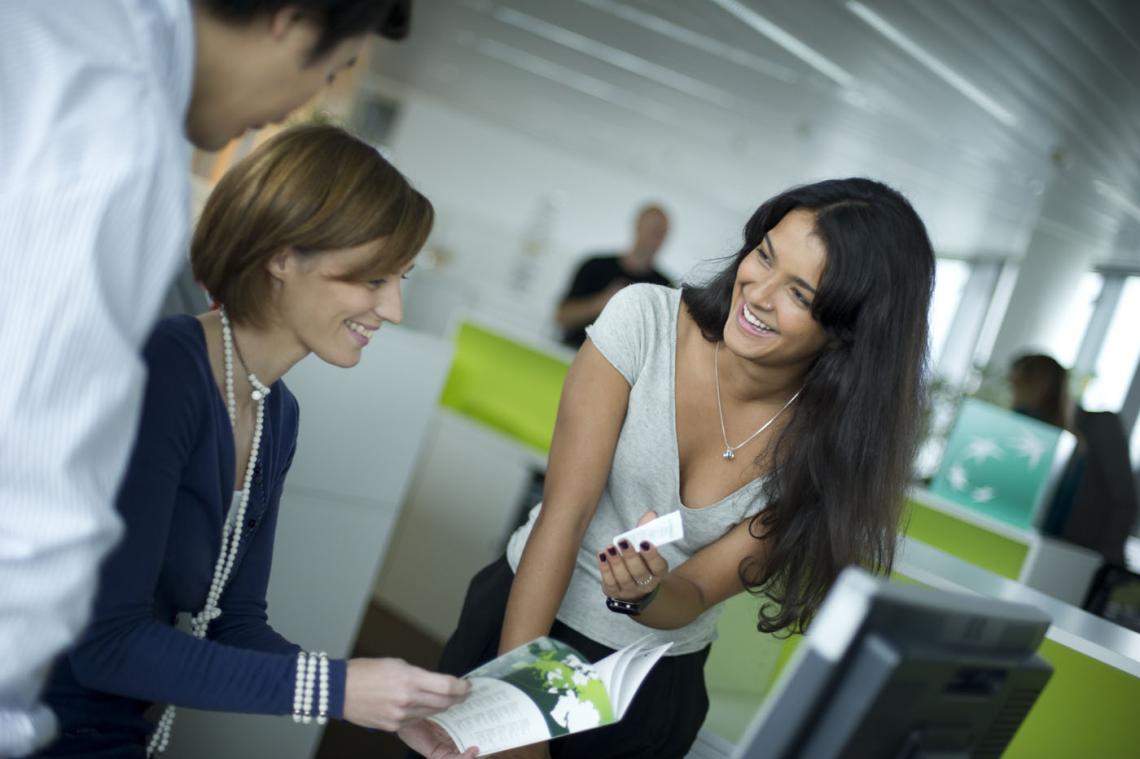 OUR PARTNERS
We have carefully chosen local business partners in the different territories where we operate to avail of local expertise and knowledge, this outsourced activity is managed from Dublin. Our team of Third Party Administrators includes:
France - Dekra
Belgim - Broadspie
Netherland - VanAmeyde
Italy - Multiserras
Spain - Marsh
UK - AIG
Poland - April
Germany - VanAmeyde
Portugal - UON
Czech Republi - InServis
Sweden - JW Loss Adjusting
Denmark - Broadspire
Finland - Crawford
Norway - Tryg
Slovakia - Allianz
Romania - Groupma
Hungary - Union
Russia - Renaissance
---
Greenval Insurance is a trading name of Greenval Insurance DAC. Trinity Point, 10-11 Leinster Street South, Dublin 2, Ireland. Tel +353 1 6125600
. Eircode DO2 EF85 Email info@greenval-insurance.ie  Company Registration Number 432783 Greenval Insurance DAC is authorised and regulated by the Central Bank of Ireland.