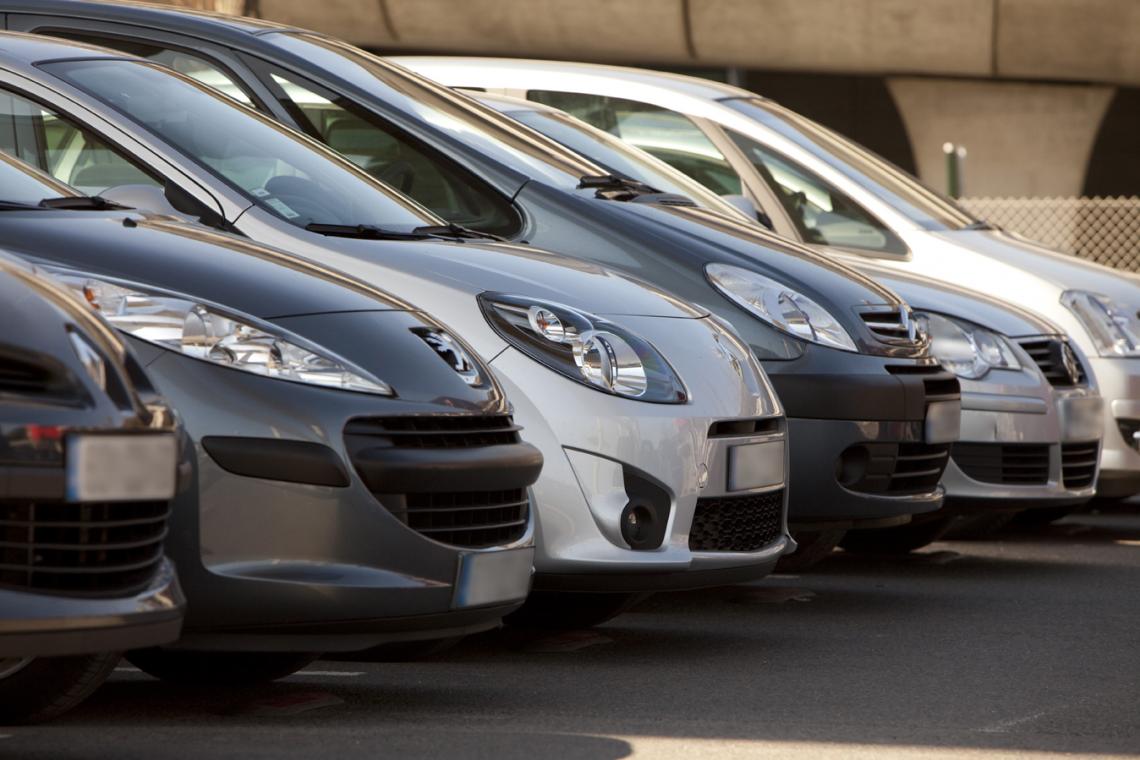 OUR PRODUCTS
Greenval Insurance DAC can provide the following motor insurance products :
Third Party Liability (TPL) - This Insurance covers the insured in case of legal responsibility for Damage caused to a Third Party by an automobile. It is compulsory in all EU countries.
Motor Own Damage (MOD) - This insurance covers the damages incurred on the insured vehicle. Also known under the name CASCO, this insurance can include a lot of different perils : Fire, Natural Disaster, Theft of the vehicle, Personal Belongings, Professional Belongings, and Hail etc.
Driver Cover - This Insurance covers the driver in case of an accident not involving a Third Party or and accident involving a Third Party where the driver is at fault (in the cases where TPL cover does not insure the driver).
GAP - This insurance covers the difference between the market value and the written book value of the vehicle. If the vehicle is deemed to be a write off, GAP insurance will cover the difference between the amount paid by the insurance company and outstanding finance owed on the insured vehicle.
Roadside Assistance - provides insurance cover for your vehicle when it breaks down.
Legal expenses - This insurance covers financial assistance when the insured person commences legal action for damages against third parties.
Natural pearls cover - Greenval offers natural pearls cover to protect them and the used car stock.
Private Lease insurance - Greenval offers comprehensive insurance for private lease customers.
---
Greenval Insurance is a trading name of Greenval Insurance DAC. Trinity Point, 10-11 Leinster Street South, Dublin 2, Ireland. Tel +353 1 6125600. Eircode DO2 EF85 Email info@greenval-insurance.ie Company Registration Number 432783 Greenval Insurance DAC is authorised and regulated by the Central Bank of Ireland.